Bitcoin is becoming ubiquitous around the globe, leveling the financial playing field for millions by enabling more equitable access to investment and cheaper, faster, and more efficient payments. Greenidge is helping make this new financial reality possible, ensuring the security, stability, sustainability, and decentralization of the bitcoin blockchain through its carbon neutral mining services.
Greenidge is the first vertically integrated power generator and bitcoin miner of scale in the United States. Our team of seasoned professionals have built a model that is unique in the industry and is succeeding in our mission: to be exceptional stewards in three areas – energy, environment, and economic growth.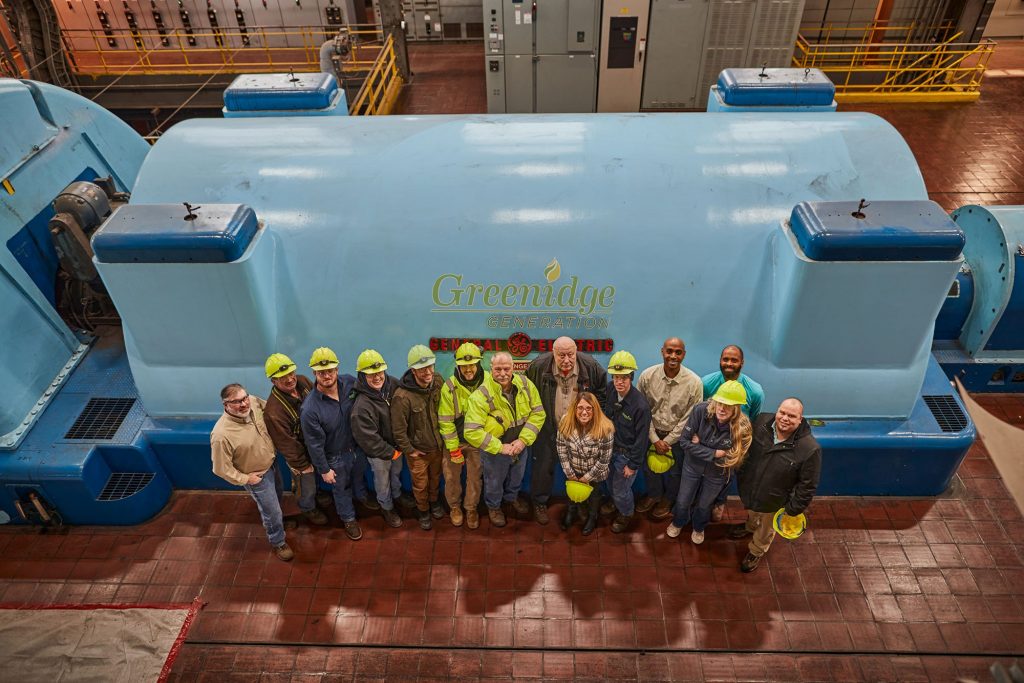 Energy
We have prioritized working collaboratively with local governments and the communities we share to transform our Dresden, New York power generation facility into a clean source of energy that fully complies with strict environmental permits and regulations, effectively lowering the carbon emissions of the sector globally.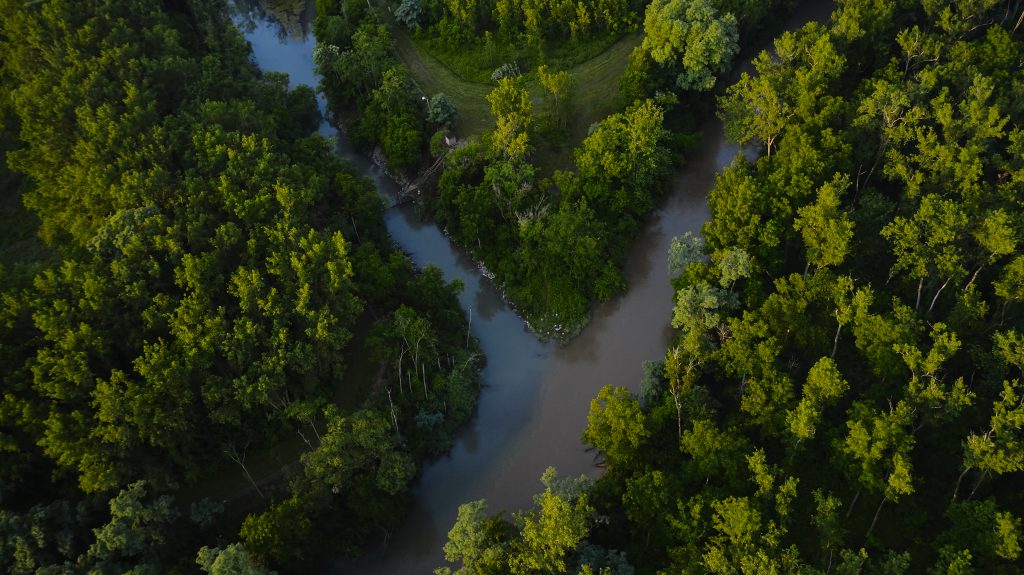 Environment
AN environmental leader in power generation and bitcoin mining, Greenidge is advancing responsible bitcoin mining across the industry. Most of our operations employ only the latest generation mining machines that are more than twice as efficient as the global network standard. We are also investing significant profits from our operation into renewable energy projects in New York State, and beyond, as we believe bitcoin can be a vital lever to expand the use of renewables in the years to come.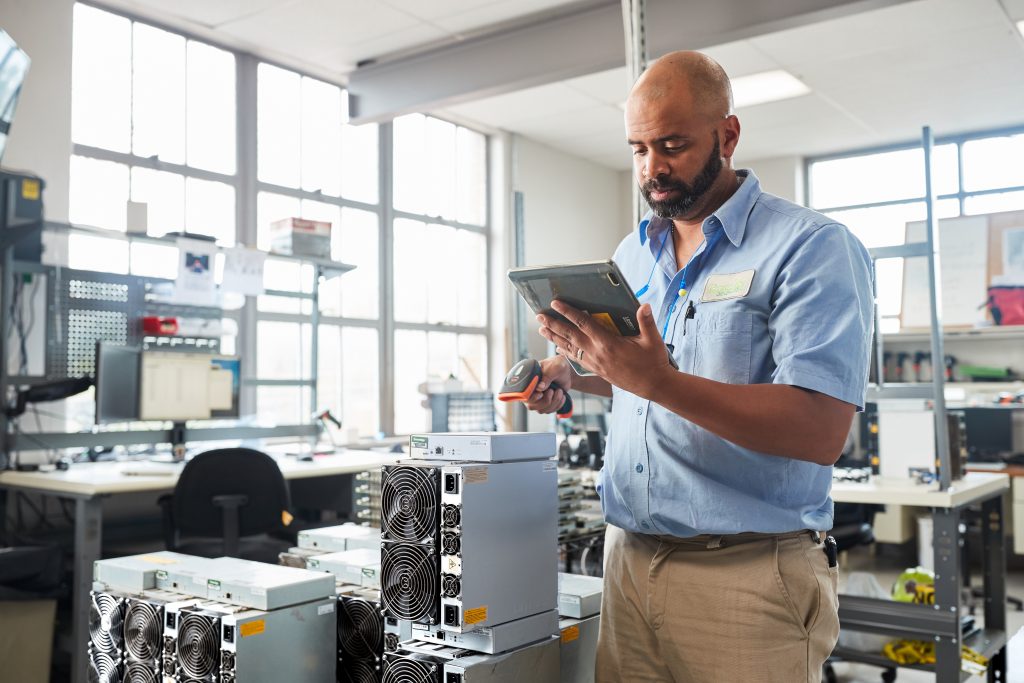 Economic Growth
The United States has a window of opportunity to build bitcoin mining into an American success story, where hundreds of millions of dollars of equipment, know-how, and entrepreneurial talent are searching for a home. At Greenidge, we perform all operations in-house, and our operation boasts low fixed costs, an efficient mining fleet, operational expertise, and low power costs. We are committed to creating even more high-skilled, high-paying jobs to improve North America's share of the global bitcoin mining network and support the currency of the future.
At our New York location, our bitcoin mining operation has made this goal a reality. Bitcoin mining, as a portion of our fully state-approved and permitted operation, allowed us to nearly double the size of our workforce in just 2021 alone. According to a recent economic impact analysis conducted by New York-based Appleseed, Inc., the annual wages of full-time employees at Greenidge in 2020 averaged $77,565 – more than double the average earnings of all wage-and-salary workers in Yates County, New York in 2019.